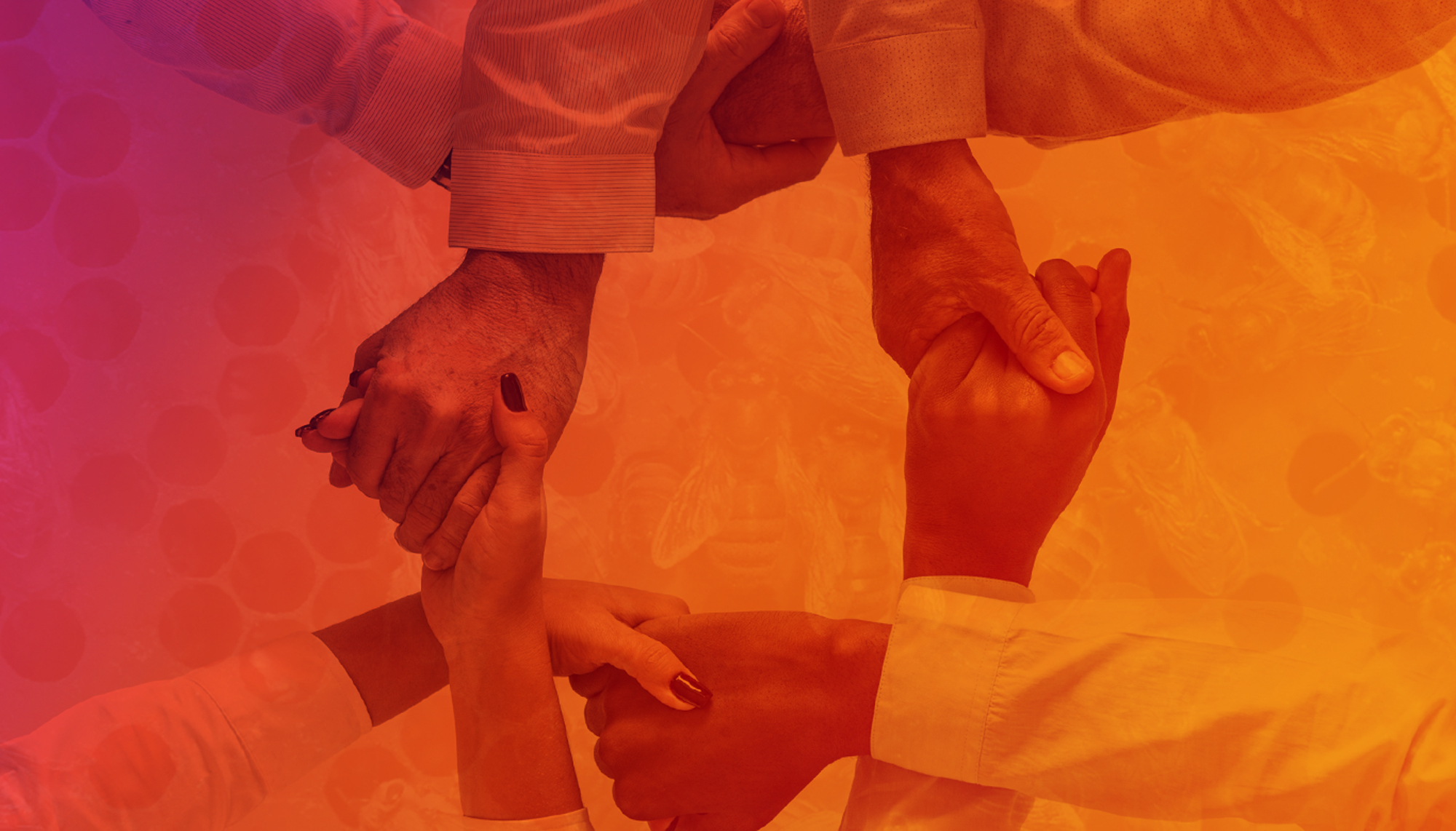 What We Do
Supporting our clients in topic areas like these:
Interpersonal communication

Wellbeing at work (engagement; resilience)

Making words work (effective business writing)

Managing change

Project communication

TetraMap – The nature of behaviour – Why are you like that?

Co-operative work cultures (teamwork)

Giving feedback effectively

Coaching the Coach
Communicating across cultures (generational, gender, and country cultures)

Dealing with difficult behaviours

Exploring assertiveness

Resolving conflict

Taking the next step (job, career, lifestyle)

Effective use of time

Team 'Away Days' and retreats

Keynote presentations and conference sessions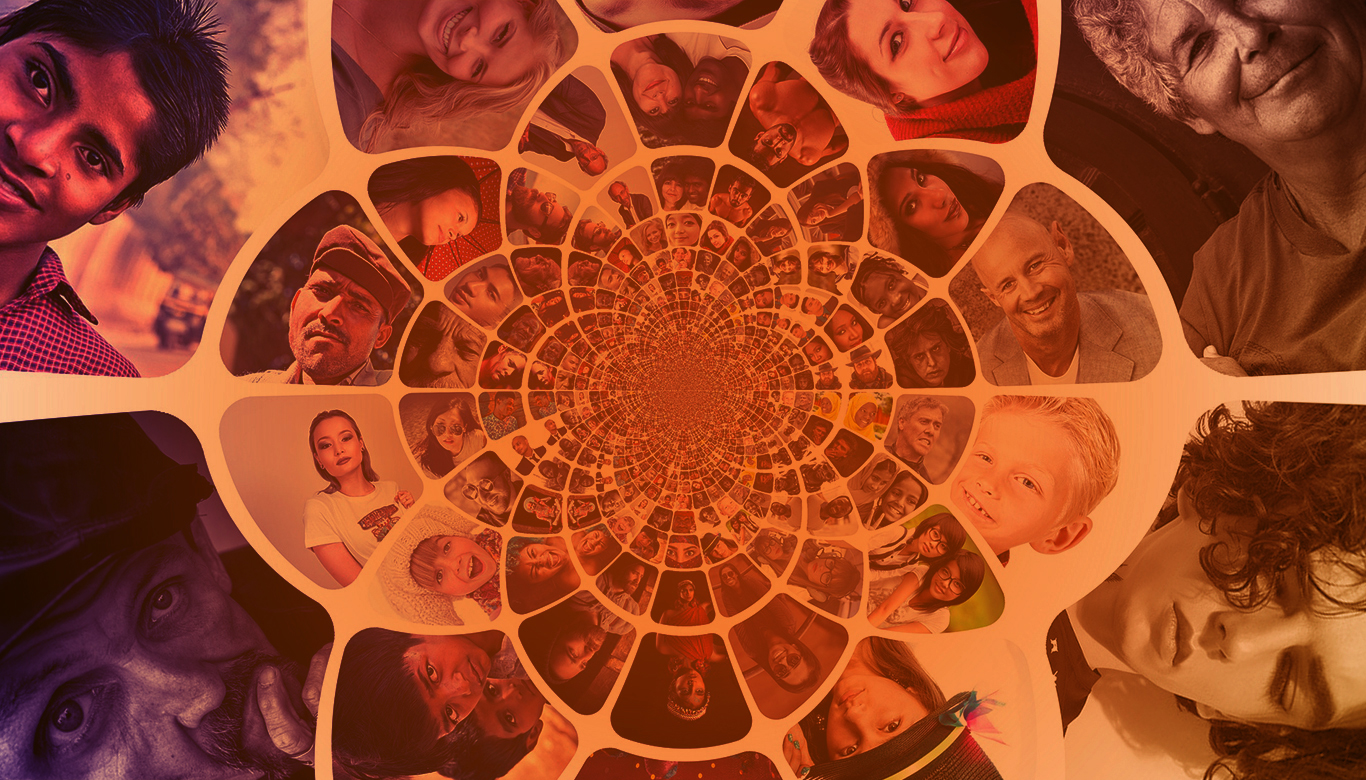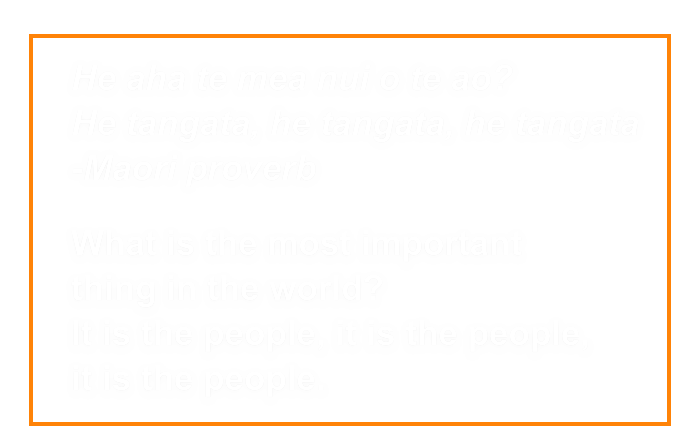 Helping people grow and develop within their roles – and to move beyond them.
Mastery is a mix. We help people and organisations develop clarity, confidence, and competence in areas like these:
Understanding self - your story, strengths, and purpose

Other-awareness - knowing how people get the best from each other

Behaviour - choosing the best pathway to greater effectiveness
Attitude - enhancing the framework for success

Skills and strategies - proven tools for working and living well

Context - reading and responding to your personal and working worlds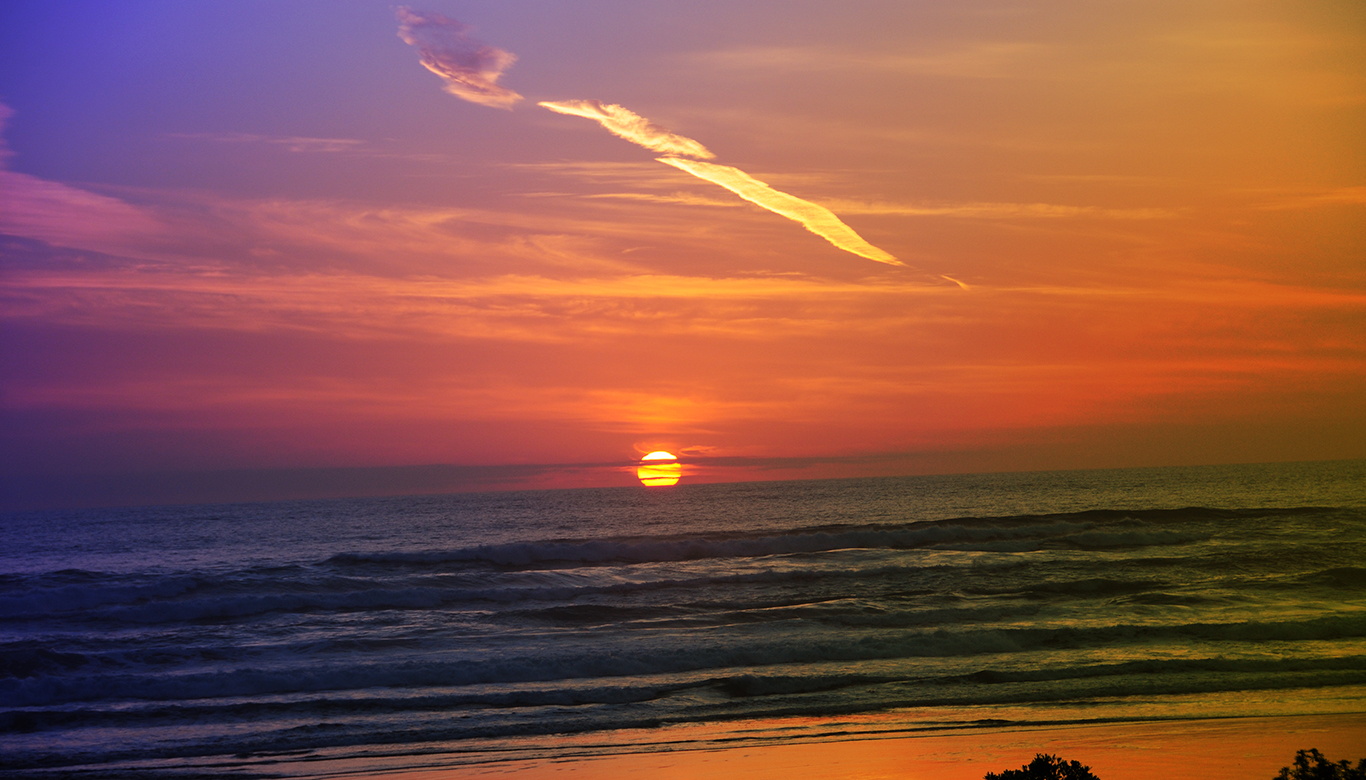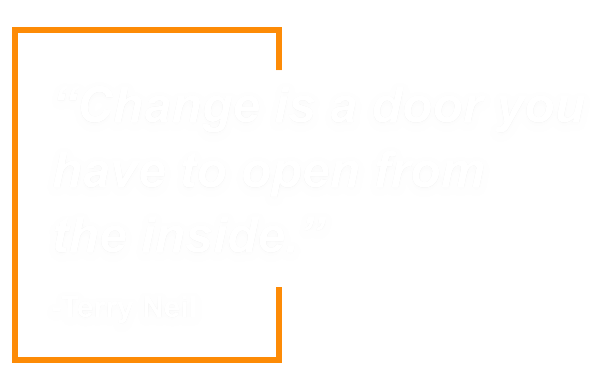 We partner people like you.
We believe that effective ways of communicating are the anchor point for career and personal success. The context – workplace or personal – might differ, but with skills, understanding, and practice you'll grow and succeed in both.
Our clients cover a wide spectrum of workplaces with people working at all levels.
Infrastructure

Health

Education

Professional services
Retailers

Technology

Not-for-profit organisations.
We use workshops, groups sessions, mentoring, coaching, facilitation, keynote presentations, and other ways of connecting to achieve the results you need.
Use the contact form to find out more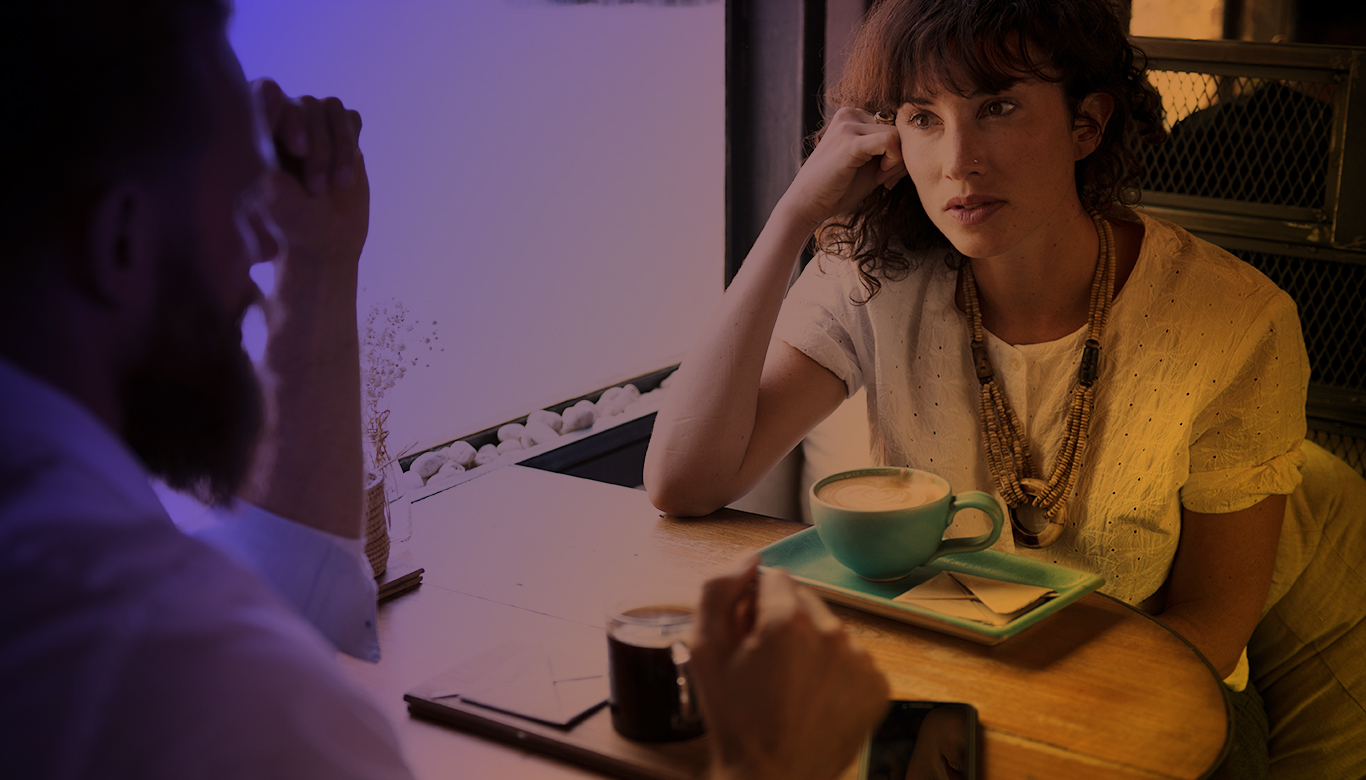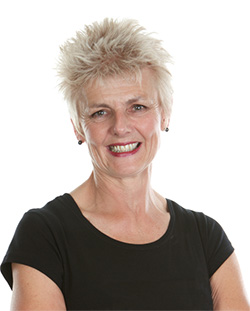 Robyn Walshe
Robyn's interests focus on people, productivity, and performance. Her career path began in education and moved into the corporate world. After a decade in a senior executive role she became a consultant. She's worked with a wide range of organisations in New Zealand, Australia, and also Singapore in fields as varied as insurance, education, engineering and construction, forensic science, health and government services. She's passionate about building resilience – helping people bring their best selves to every day.
Robyn's formal qualifications include MBA from Massey University, a BA and Post Graduate studies in social sciences from Otago University, and a Diploma in Teaching (NZ Ministry of Ed). She is a Fellow of Institute of Management New Zealand and has professional accreditations with the Australian Human Resources Institute and the Professional Speakers Association.
Besides getting a buzz from working with people, and dabbling in photography, Robyn finds fun in keeping fit with CrossFit, Zumba and cycling – and in uncovering the treasures of Western Australia where she now (mostly) lives.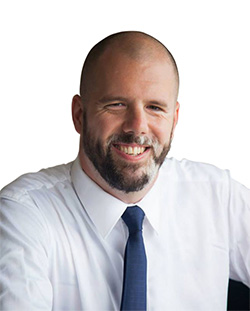 Rigel Walshe
Rigel joined the Davidson Kemp Consultancy after ten years in the police force and university study.
His working environments have seen him on the beat in some of the tougher parts of town, in the courts as the justice system did its work and minding the home security of the prime minister. Needless to say, he's worked with a very diverse range of people and situations.
After gaining a Grad Dip in Conflict Resolution and accreditation as a professional LEADR mediator, he took on a new challenge and currently applies his insights, expertise and skills in a Ministry of Social Development project that trains and then launches beneficiaries into careers as entrepreneurs. Supporting successful start-ups is a highly-rewarding project.
Rigel's passion for music has seen him tour with his band through Europe, the USA, parts of Asia as well as New Zealand and Australia, and enjoying a different sort of beat in a different world.
He is based in Auckland, New Zealand.